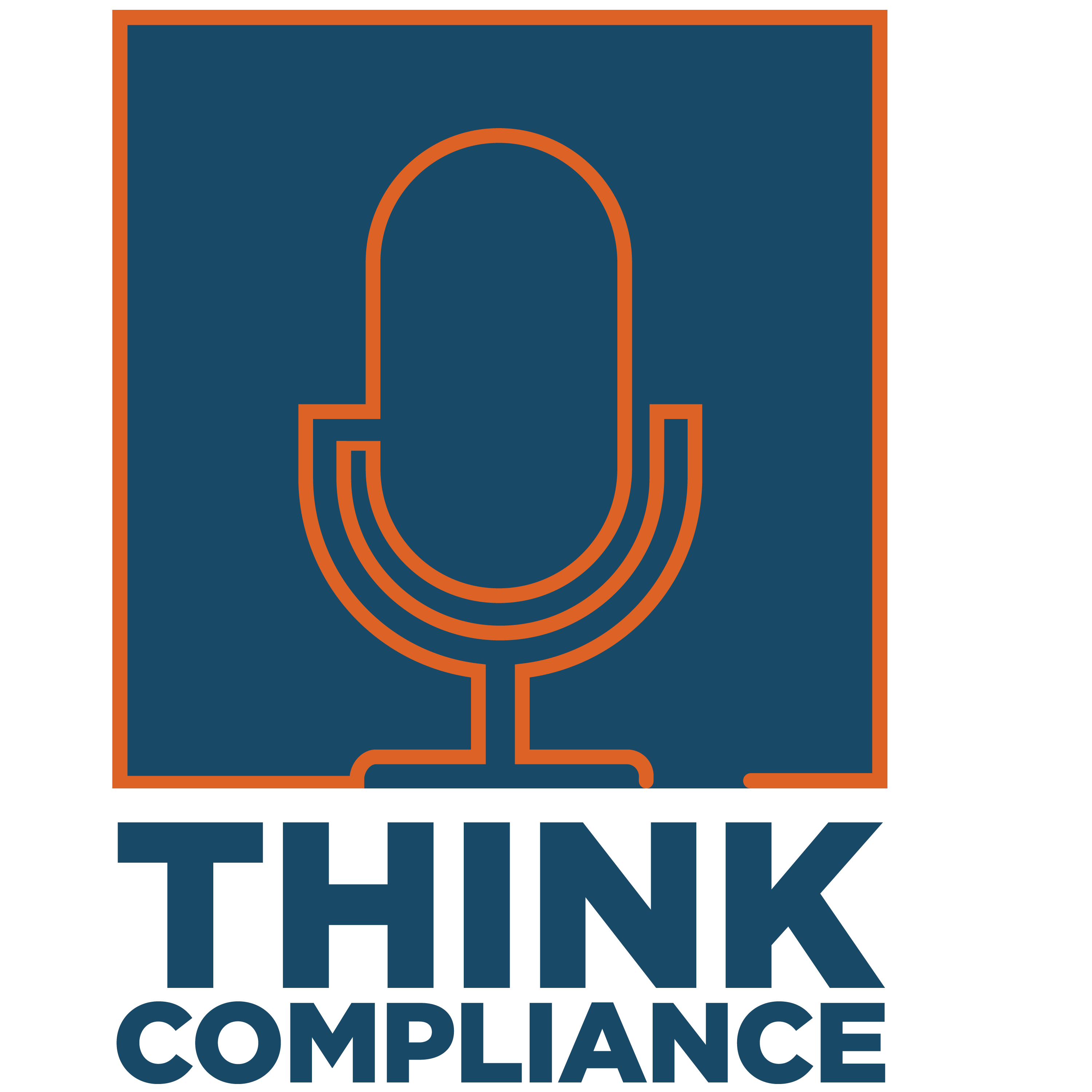 Welcome to Think Compliance, recently nominated as a Top Compliance Podcast by Threat.Technology 20 Best compliance Podcasts of 2021 and Welp Magazine.
In this episode, we are talking about HIPAA-related issues with Vaccines.
For our new listeners, Compliatric created this podcast series to assist healthcare and compliance professionals in building their programs. In each Podcast, we discuss a new compliance topic and provide insight on how to ensure your organization is following best practices. For questions or information- hit us up on Twitter: @ThinkComply. For questions or information about Compliatric please contact info@compliatric.com.