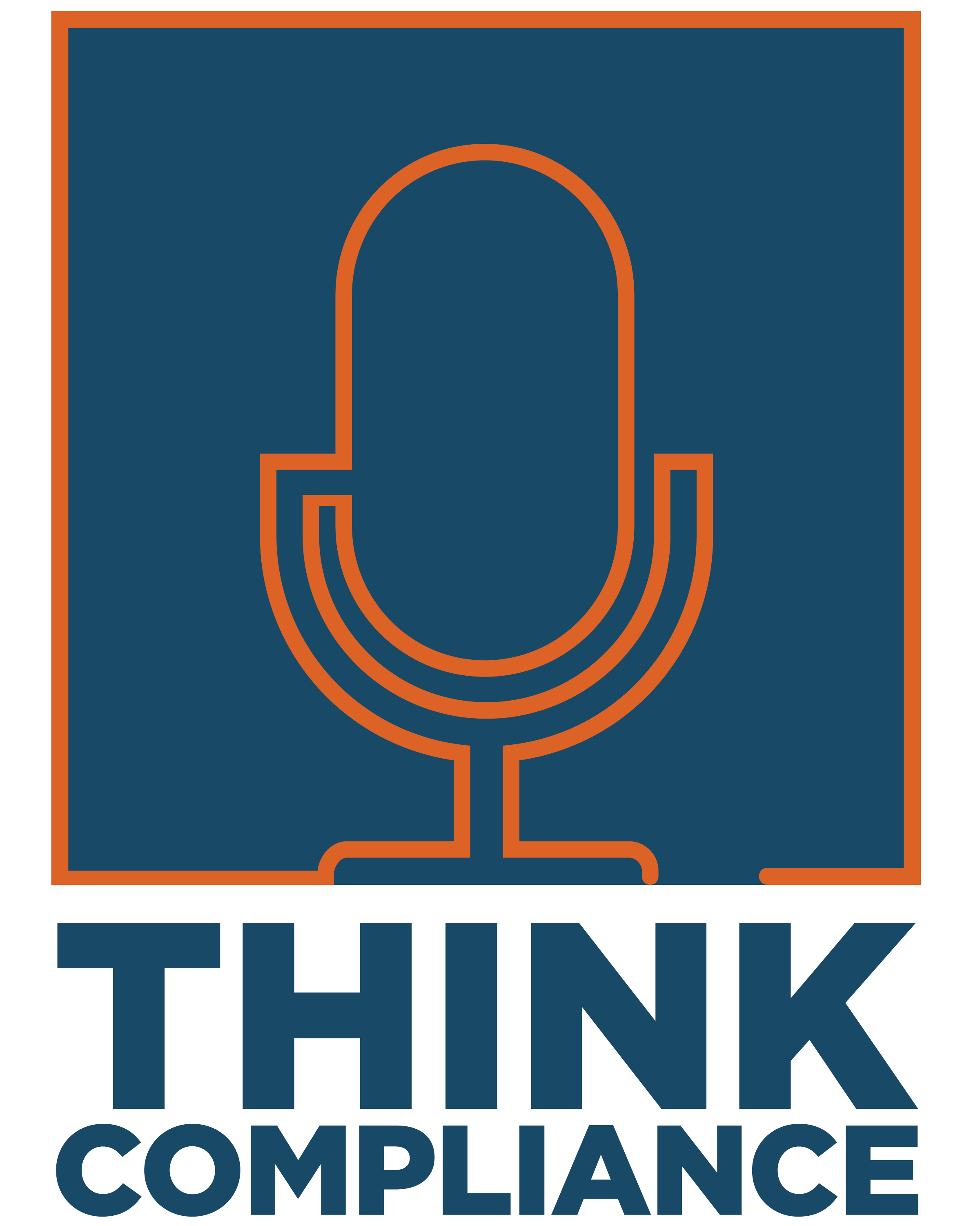 What to Expect: HCCA's 22nd Annual Compliance Institute
Welcome to another episode of Think Compliance. In this episode, we are talking about the upcoming
HCCA's 22nd Annual Compliance Institute
. The event is in Las Vegas from the 15th of April to the 18th of April.
Join in our discussion with Ahmed Salim, a Compliance Professional, and Dagmar Austin of
Compliatric
.
For our new listeners, Compliatric created this podcast series to assist healthcare and compliance professionals in building their programs. In each Podcast, we discuss a new compliance topic and provide insight on how to ensure your organization is following best practices.
In this episode, we will discuss:
• What to expect at this year's HCCA
• How to prepare for new attendees
• Pre-registering for the speed mentoring and speed mentoring
• Taking advantage of Networking breaks 
• Local Las Vegas tips on where to eat and what shows to attend!