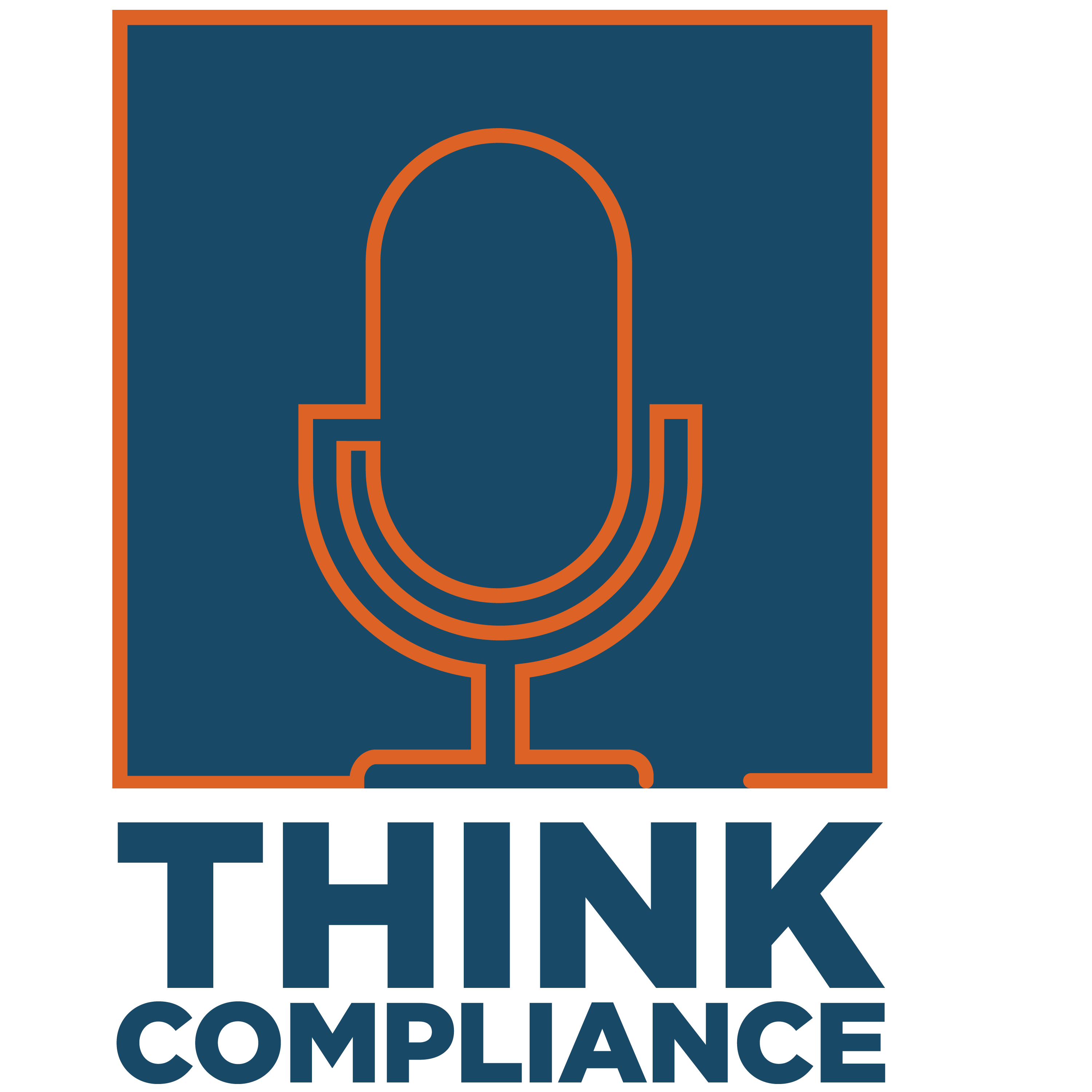 Breaking down the HCCA-OIG Resource Guide
Hot off the press! Our latest Podcast is available, join us as we break down the HCCA-OIG Resource Guide. The resource guide was put together with a number of compliance professionals and staff from the department of Health & Human Services. The goal was to discuss ways to measure effectiveness within a compliance program.
The episode features Ahmed Salim, a Compliance Professional, and Brad Phillips, Director of Sales for Compliatric.
For our new listeners, Comply Guys & Compliatric have created this podcast series in order to help compliance professionals build their program. Every podcast we will discuss a new compliance issue and provide insight on how to ensure your organization is following best practices.
In this episode we will cover:
Opportunities to measure an organization's effectiveness
How to identify areas of weakness within your program
Conducting surveys of employees understanding to measure effectiveness
How to use the guide to help improve any issues your organization may have
Direct link to the guide: https://oig.hhs.gov/compliance/101/files/HCCA-OIG-Resource-Guide.pdf
 
For questions or information about please contact: ahmed.salim@complyguys.com. For questions or information about Compliatric please contact: bphillips@compliatric.com or go to www.compliatric.com