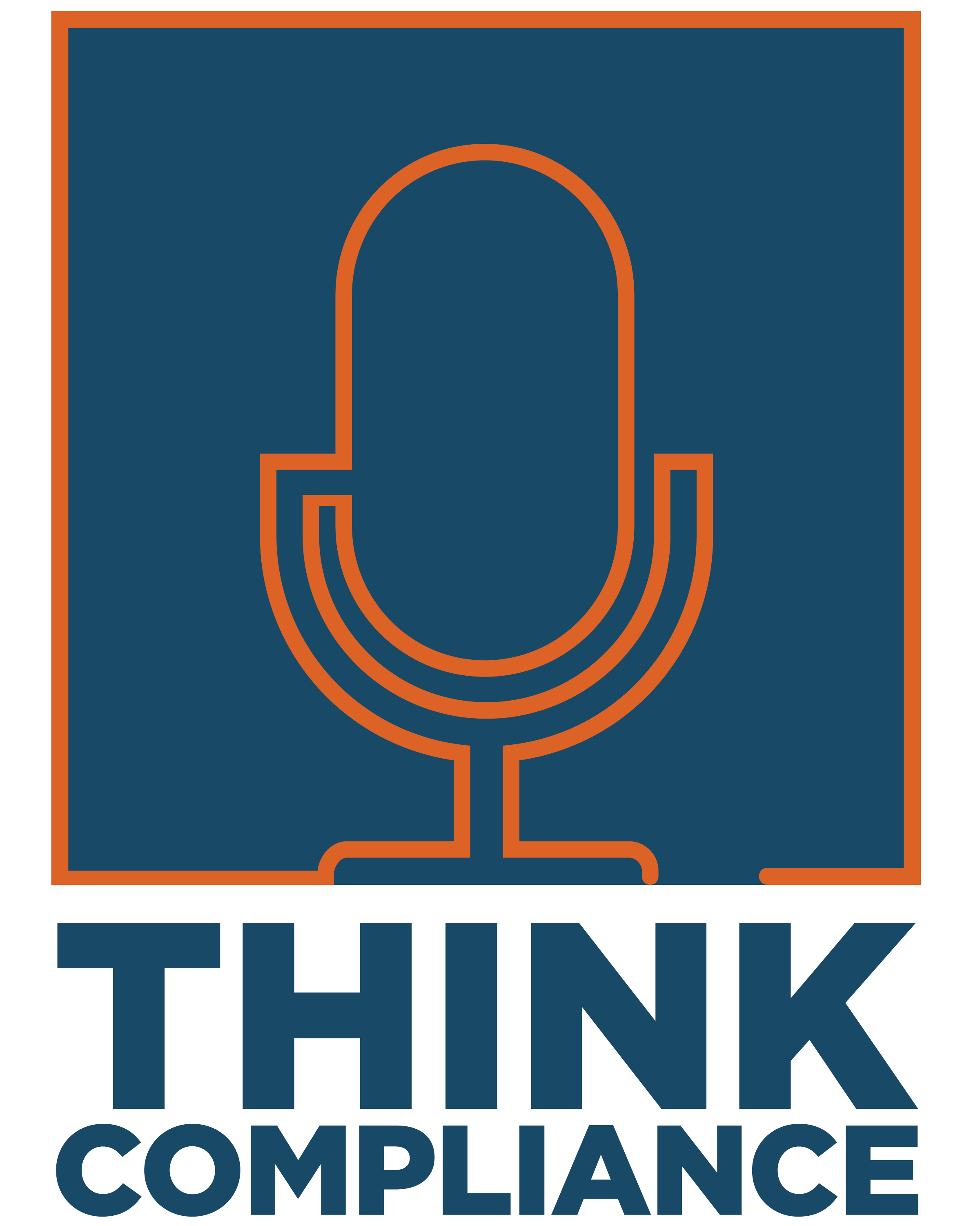 Conducting an Internal Compliance Investigation
Hot off the press, our latest Podcast is now available!
For our 14th episode of Think Compliance, we are diving deep into "Conducting an Internal Compliance Investigation."
With the changing landscape of healthcare, increasing governmental regulations, and the need to have an effective compliance program, it is extremely important for your organization to conduct and document investigations when potential issues arise.
This episode features Ahmed Salim, a Compliance Professional, and Dave Monaghan, Founder of Compliatric.  For our new listeners, ComplyGuys & Compliatric created this podcast series to assist healthcare and compliance professionals in building their programs. In each Podcast, we discuss a new compliance topic and provide insight on how to ensure your organization is following best practices.
In this episode, we will discuss:
Attorney-client privilege (ACP) issues

What kind of issues could be privileged


When to reach out to external counsel if you do not have an in-house legal department


Incidents which require ACP, and the processes involved


Creating a central database for all information gathered during an investigation


Case study discussion to understand how an investigation could have helped MediSys Health Network Inc.

For questions or information- hit us up on Twitter: @ThinkComply. For Information about ComplyGuys, please contact ahmed.salim@complyguys.com. For questions or information about Compliatric please contact info@compliatrc.com.