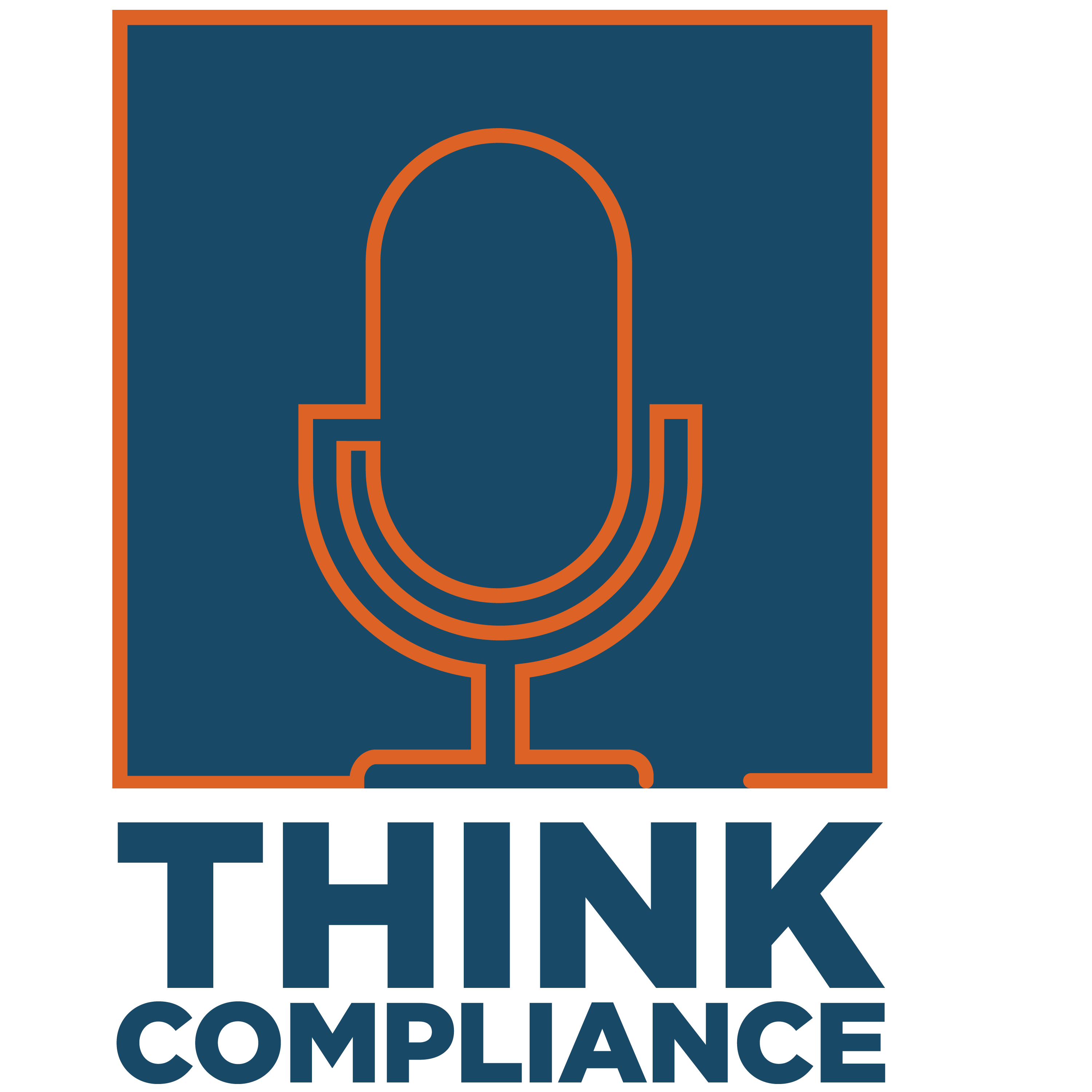 In this episode we will be covering how to develope effective lines of communcation and sharing insights into what it entails. In this day and age a compliance officer needs to make sure every staff member understands:
How they may seek guidance and report concerns, including the opportunity to report anonymously

And that there are assurances that there will be no retaliation for good faith reporting
This episode includes Ahmed Salim, Co-Founder of Comply guys, and Brad Phillips, Director of Sales for Compliatric.
For questions or information about Complyguys please contact: ahmed.salim@complyguys.com or go to www.complyguys.com, or for questions or information about Compliatric please contact: bphillips@compliatric.com or go to www.compliatric.com.