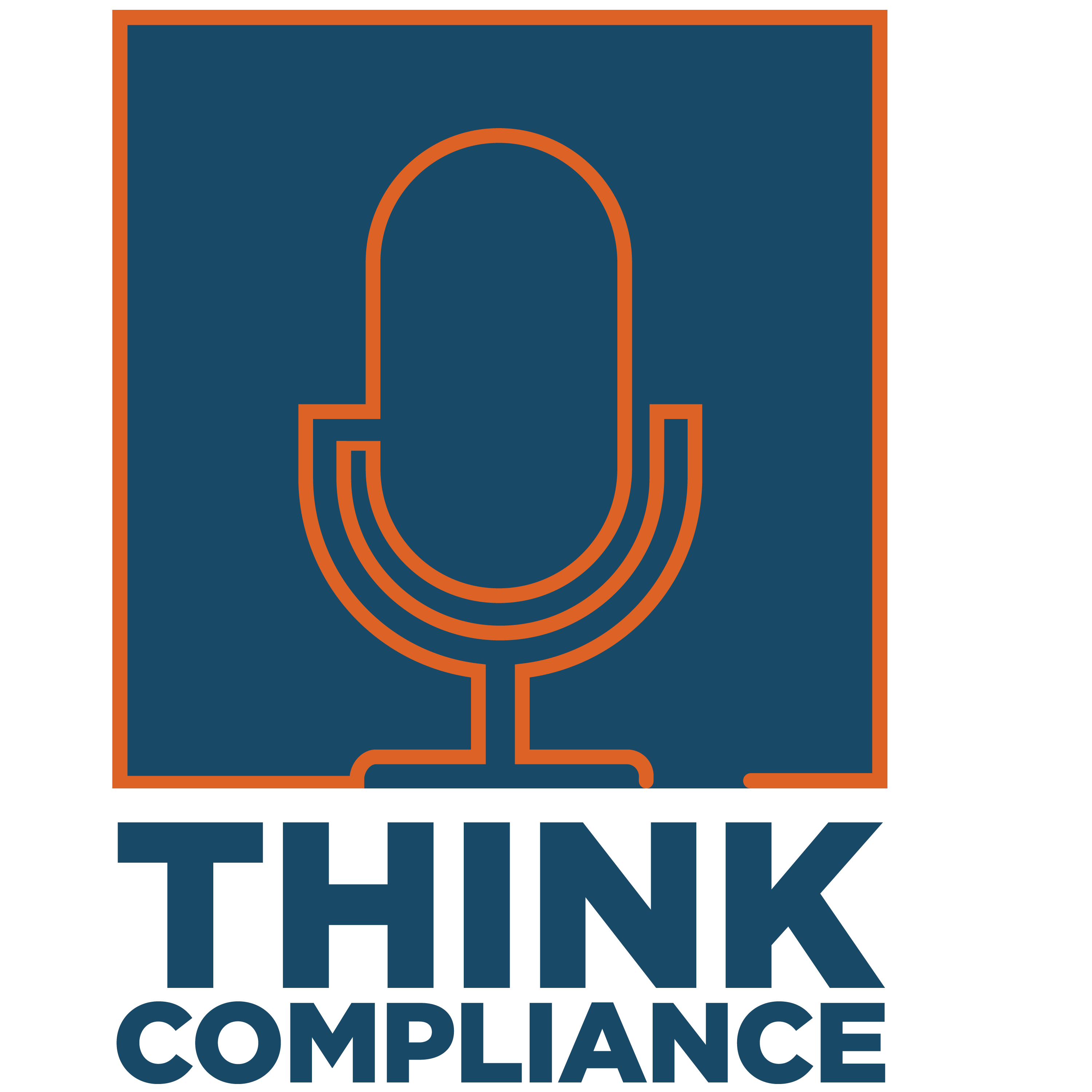 Reporting to the Board of Directors
We are excited to present an expert guest on our show: Walter Johnson, Director of Compliance and Ethics for a Federal Government Contractor. Also, we have Ahmed Salim, Co-Founder of Comply guys, and Brad Phillips, Director of Sales for Compliatric.
We will answer questions such as:
What should a Compliance Officer report to the Board of Directors?
How frequently should you report, and what items should be reported.
What kind of trends should be reported?
Coming up!
Comply Guys and Compliatric will be at the 21st annual HCCA Compliance Institute in Washington DC. March 26-29, 2017. Stop by our booths for a chance to win great prizes and to learn more about our services.
For questions or information about Complyguys please contact: ahmed.salim@complyguys.com or go to www.complyguys.com, or for questions or information about Compliatric please contact: bphillips@compliatric.com or go to www.compliatric.com