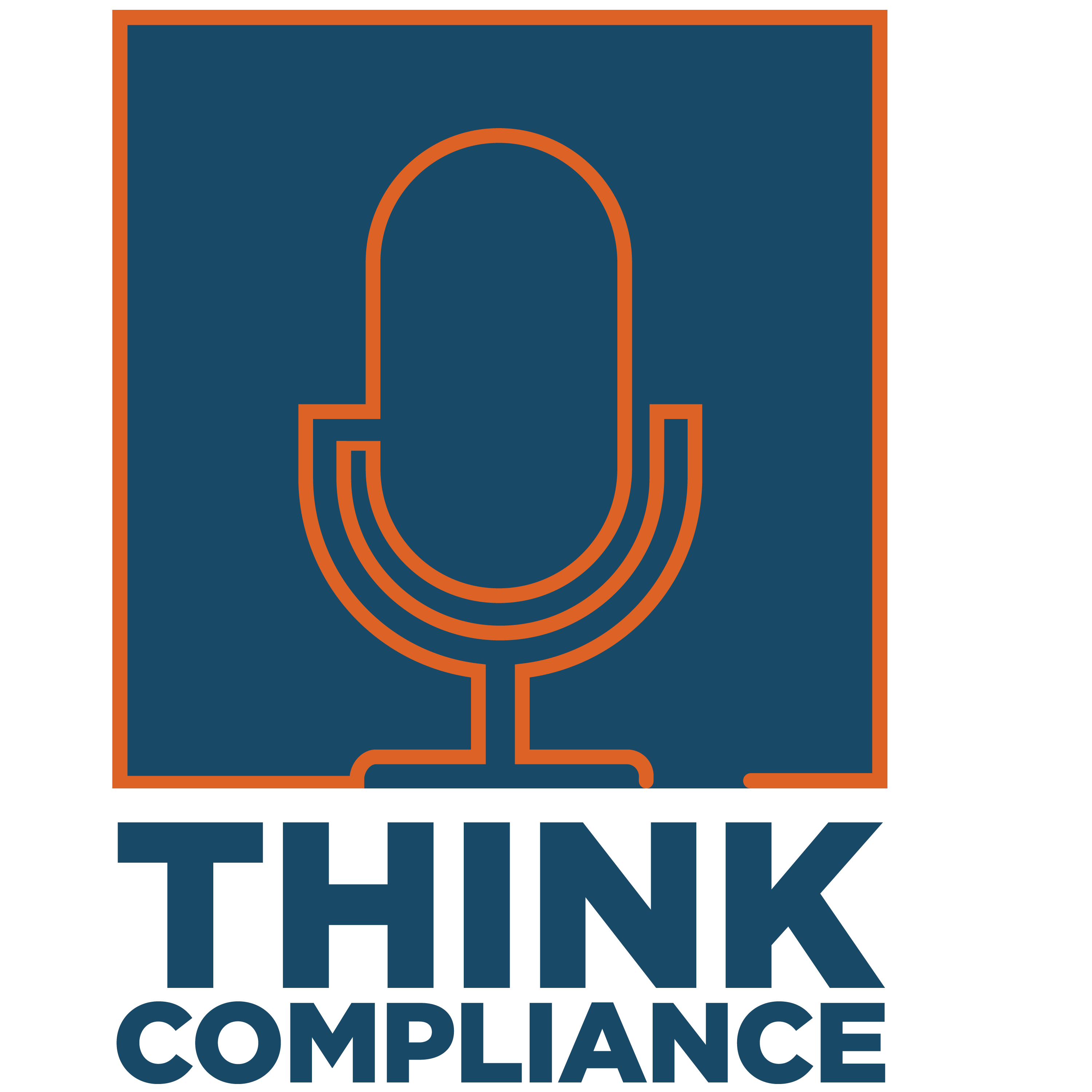 Think Compliance: Responding to Detected Problems
Hot off the press! Our latest Podcast is available, join us as we the last and most important Element of an Effective Compliance Program: Responding to Detected Problems. The episode features Ahmed Salim, a Compliance Professional, Dave Monaghan, Co-Founder of Compliatric and Brad Phillips, Director of Sales for Compliatric.
For our new listeners, Comply Guys & Compliatric have created this podcast series in order to help compliance professionals build their program. Every podcast we will discuss a new compliance issue and provide insight on how to ensure your organization is following best practices.
In this episode we will cover:
Investigation Procedures
The importance of a timely response
Safeguarding your organization from external investigation
Possible ramifications from mis-management
How to avoid missing a reported concern
For questions or information about ComplyGuys please contact: ahmed.salim@complyguys.com or go to www.complyguys.com, or for questions or information about Compliatric please contact: bphillips@compliatric.com or go to www.compliatric.com.