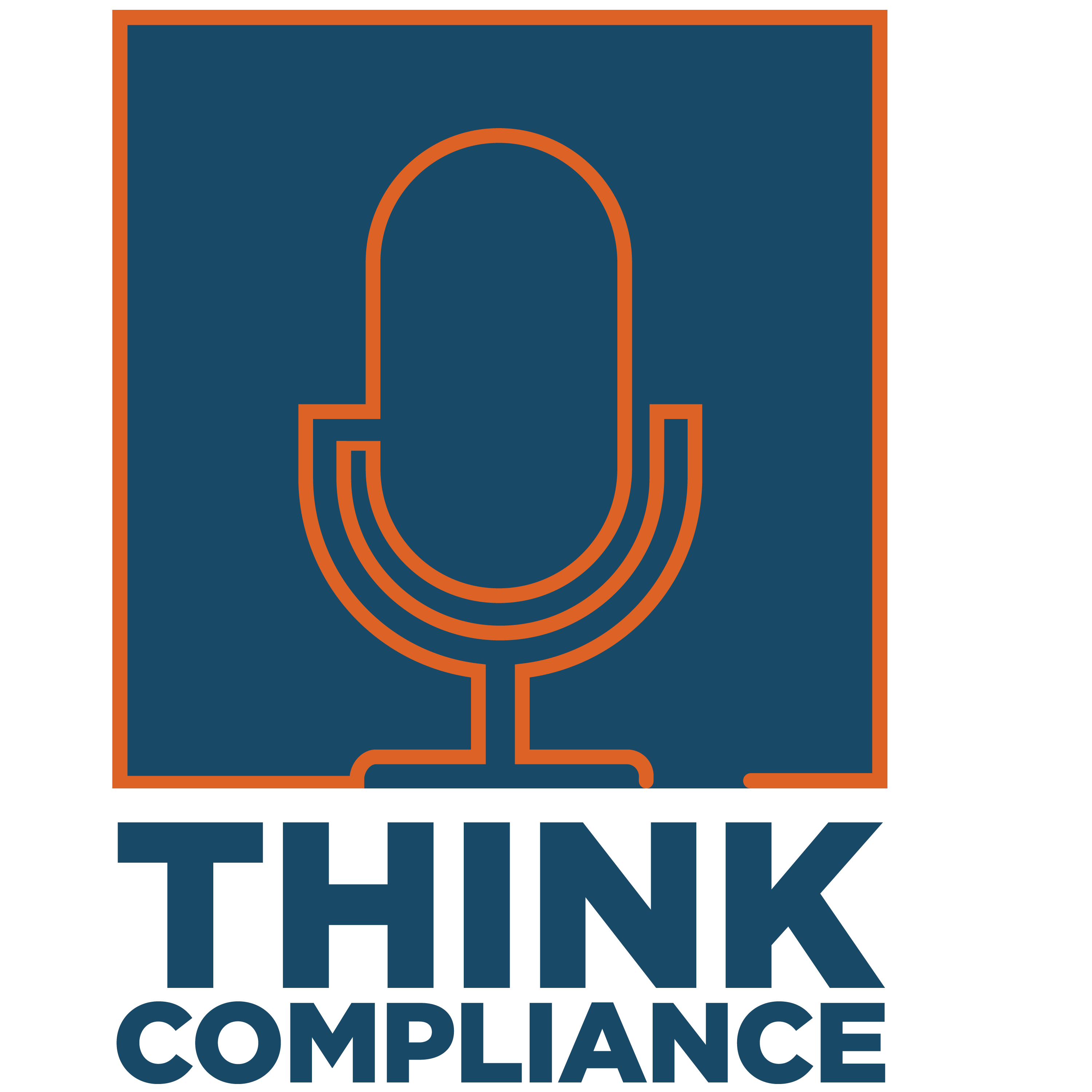 Business Associate Agreements
Hot off the press, our latest Podcast is now available! Please join us as we discuss the importance of Business Associate Agreements. BA Agreements are required for all associates of an entity who access some form of Protected Health Information (PHI). HIPAA and the HITECH Act require BAAs. Listen as we discuss some of the problems facing Business Associate Agreements, and how to ensure your organization is following compliance standards.
The episode features Ahmed Salim, a Compliance Professional, and Brad Phillips, Director of Sales for Compliatric. For our new listeners, Comply Guys & Compliatric have created this podcast series in order to help compliance professionals build their program. Every podcast we will discuss a new compliance issue and provide insight on how to ensure your organization is following best practices.
In this episode, we will cover:
• The definitions of a Business Associate Agreement
• How to determine when you need a BAA
• Government regulations that apply to BAAs
• Problems organizations have identifying contracts that need a BAA
 

For questions or information about please contact: ahmed.salim@complyguys.com. For questions or information about Compliatric please contact: bphillips@compliatric.com or go to www.compliatric.com.