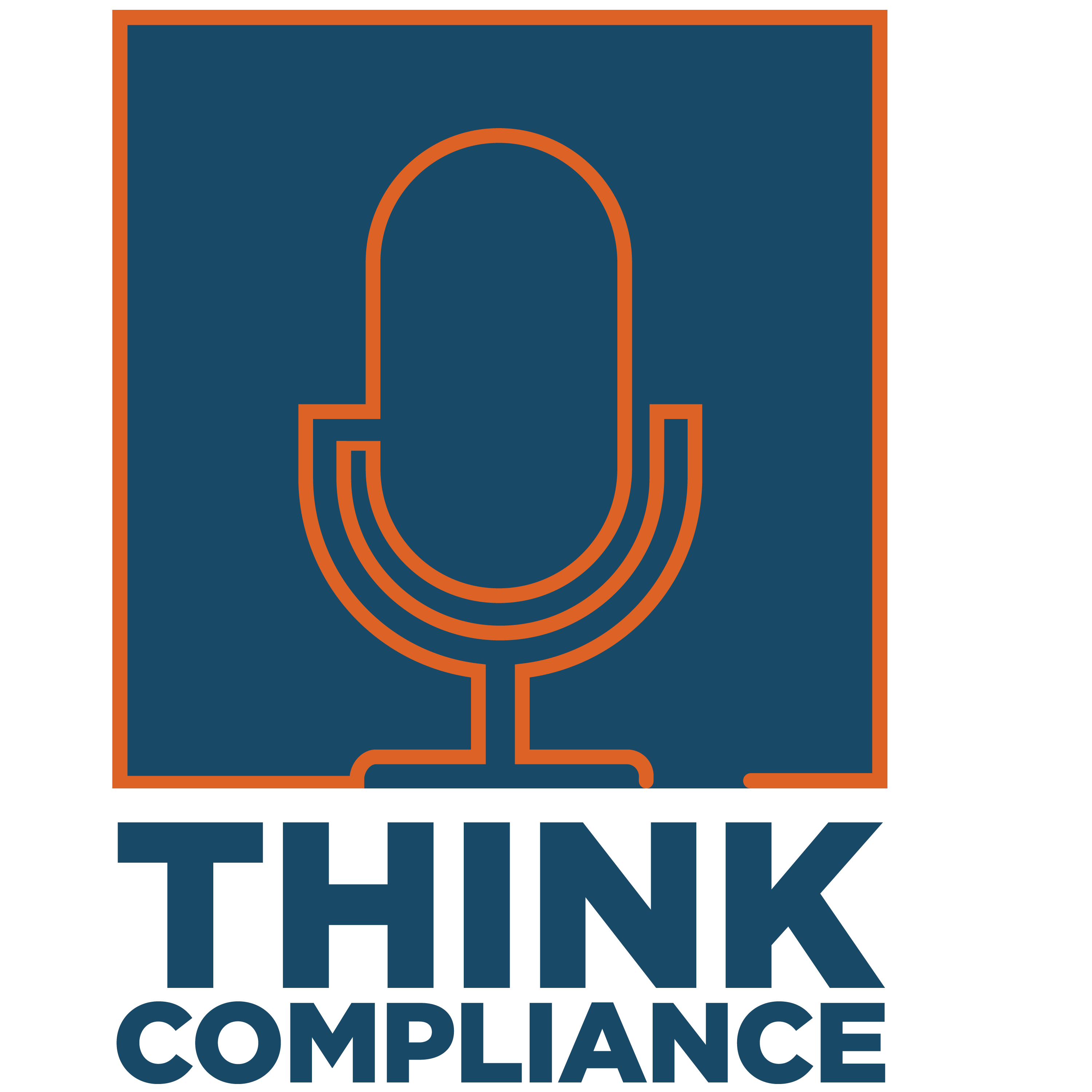 Enforcing Standard through Well-Publicized Guidelines
An important element to any Compliance Program is Enforcing Standards through Well-Publicized Guidelines. The episode features Ahmed Salim, a Compliance Professional, and Brad Phillips, Director of Sales for Compliatric.
For our new listeners, Comply Guys & Compliatric have created this podcast series in order to help compliance professionals build their program. Every podcast we will discuss a new compliance issue and provide insight on how to ensure your organization is following best practices.
In this episode we will cover:
How to Communicate Standards

Training Employees on Standards
Keeping employees up to date on any changes
Implementing Corrective Actions
Maintaining Consistency
For questions or information about Complyguys please contact: ahmed.salim@complyguys.com or go to www.complyguys.com, or for questions or information about Compliatric please contact: bphillips@compliatric.com or go to www.compliatric.com.